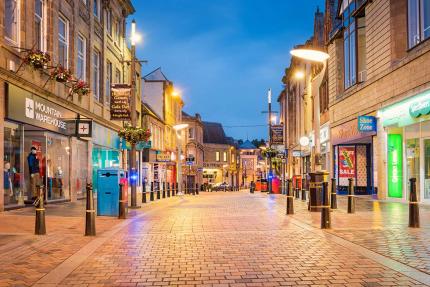 Use Your Assets to Engage Audiences
We provide profitable advertising solutions across some of the most popular retail parks, supermarkets and shopping centres in the UK.
The ability to target and influence such a valuable audience in the mindset to purchase has created an increase in demand for retail opportunities.  You can trust our 30 years' experience in the industry and our detailed local market knowledge to ensure we are fully qualified to advise you on the most effective strategy to generate significant revenue.
We achieve maximum returns for our partners through effective planning and communication, while enhancing the shopper experience with engaging and eye-catching visuals.